Joined

November 11, 2012
Messages

942
Started to get a terrible knocking noise at rear of car over the last few days, Suspected it was shock absorber or broken spring maybe,after clearing out junk in the boot.
Narrowed it down to part called cup shock absorber on the 7 zap website is where i got the name.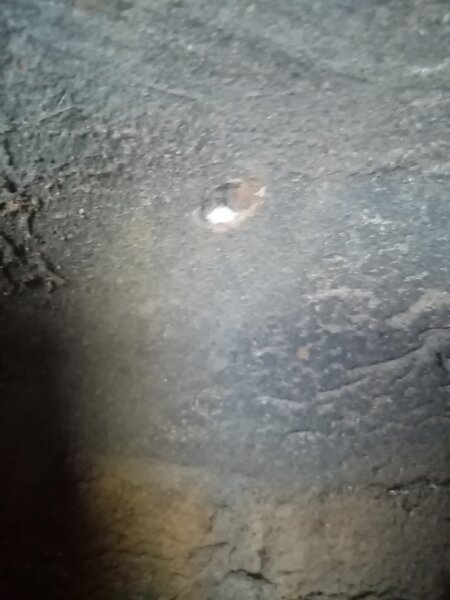 This first image is where the top point of shocker is hitting inside the wheel arch. Noticed this when i took the wheel off.
Further inspection revealed the lower cup is worn in the centre piece where it would sit on a little edge on the shocker.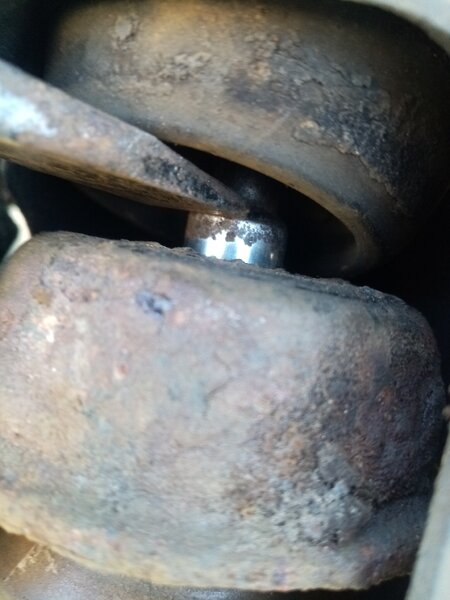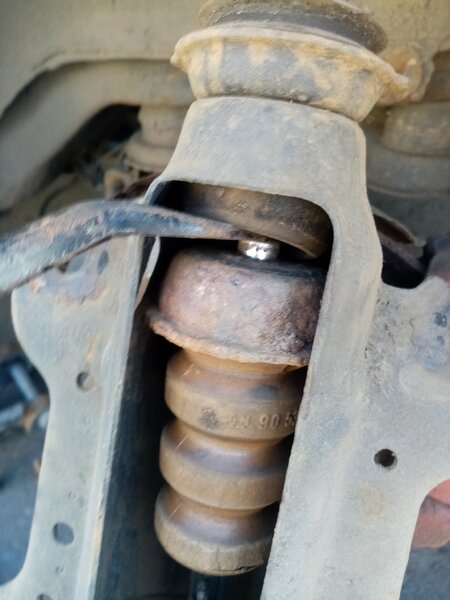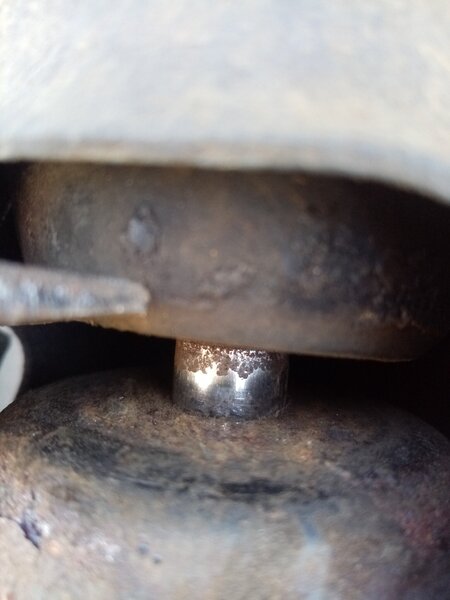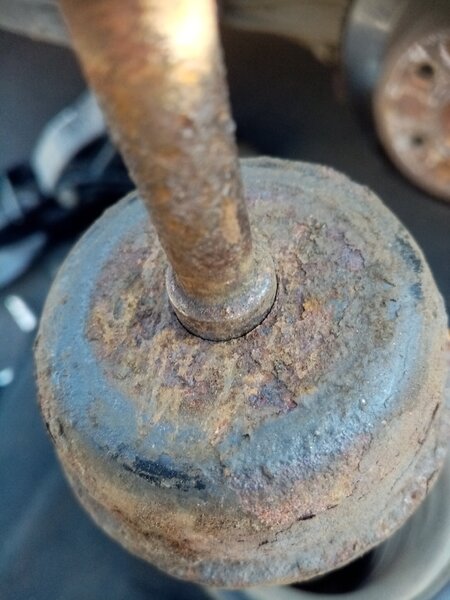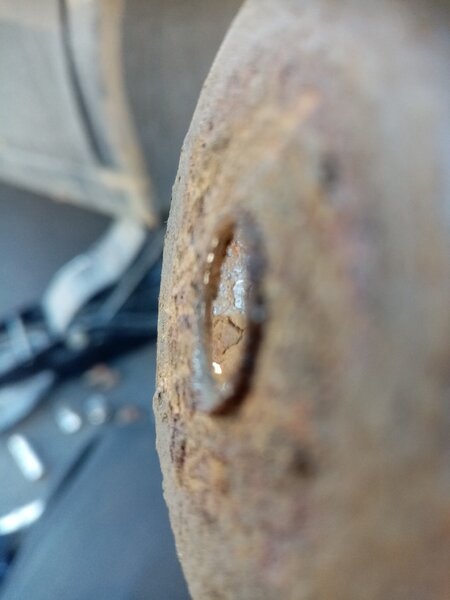 You can see where the centre hole has expanded cause it's old and worn, the shocker has just pushed through making the hole bigger.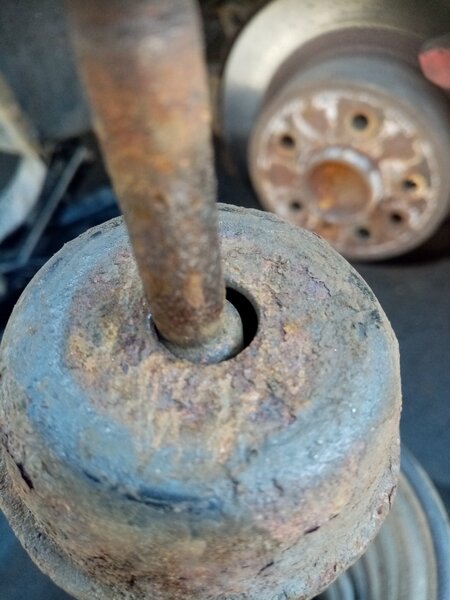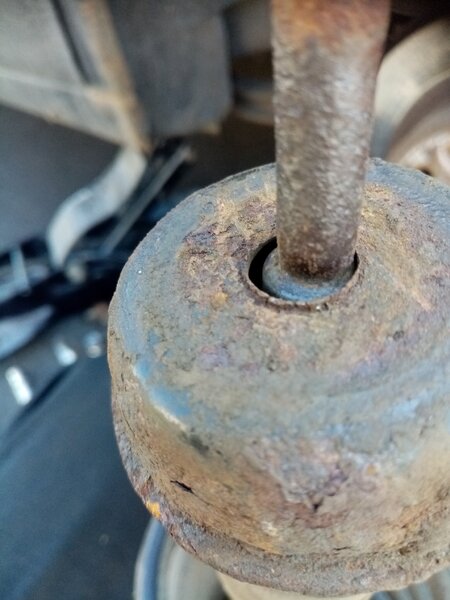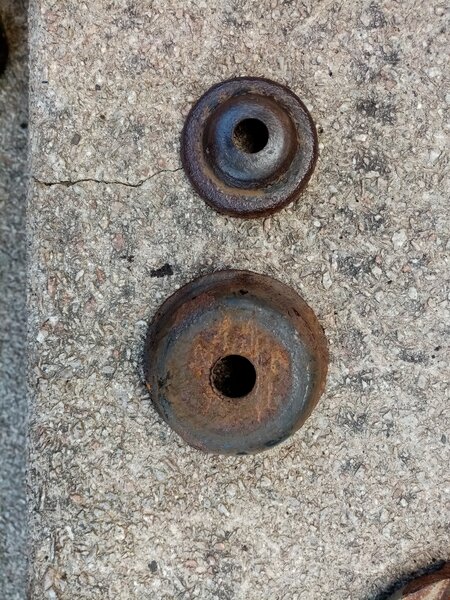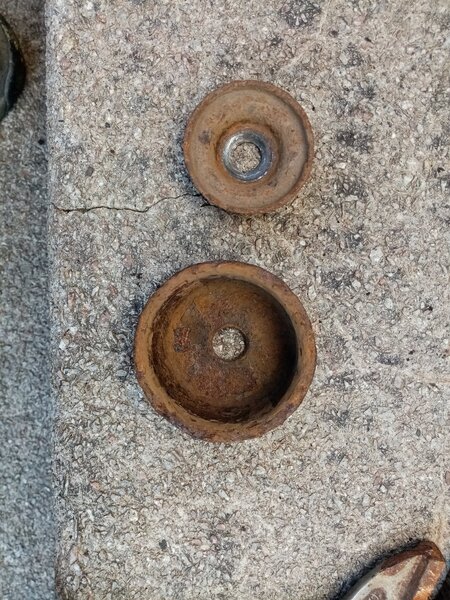 I think i only need the big one, for the bottom part of shocker but will try and get the 2 pieces , For both sides as well.
I've got number 9 and number 5 from the 7zap website .
https://opel.7zap.com/en/car/j96/m/0/4-1/#9
Been scouring on e bay can't seem to find it . I prefer to buy on ebay usually, as it's not always easy to get to a vauxhall parts department if you are working all day.
Looking for a little help if possible with the parts numbers.
And also some pictures for everyone to look at.